Through consistent research and innovation, we provide holistic investment solutions to our wide range of clientele. We act as our client's own in-house finance department helping them in every facet of their life.
Equity
Direct stocks, Mutual Funds, PMS, P.E. Funds, etc.
Derivatives
Pure arbitrage products, low risk debt products, equity hedging, etc.
Fixed Income
Direct bonds, Mutual Funds, structured and hybrid products, etc.
Structured Products
Capital Protected, Non-Protected and Assured Return structures
Others
Real estate venture funds, Art funds, Gold funds, etc.
Insurance and related products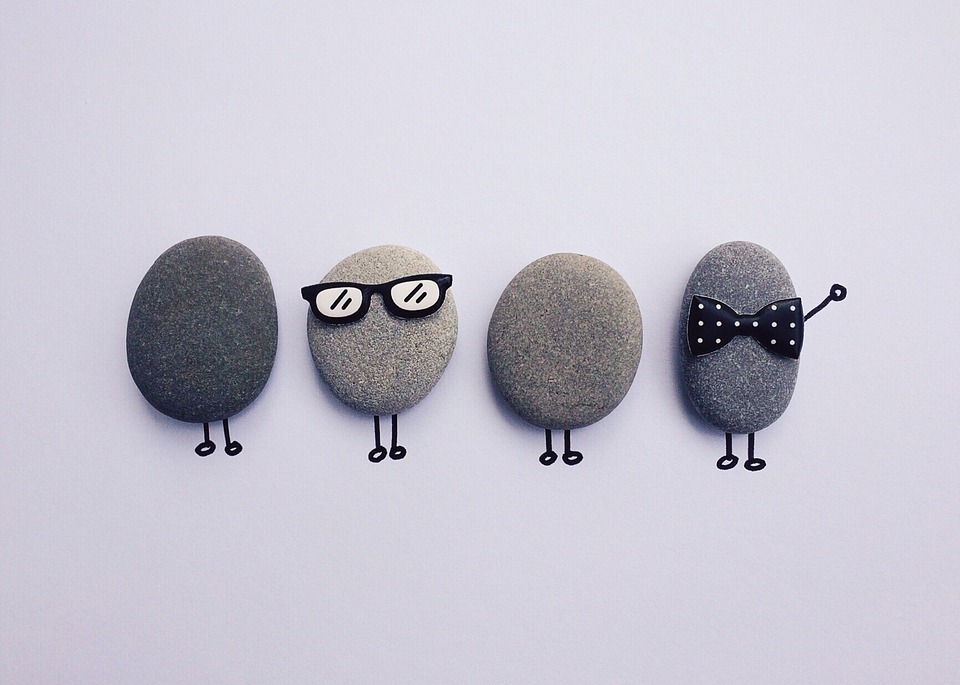 How we work
Analyze all solicited/ unsolicited investment proposals.
Negotiate intermediation terms with product providers; oversee execution.
Introduce products mentioned above directly as per client requirements.
Provide ongoing research and portfolio reviews.
Track and maintain portfolios, provide tax understanding, create benchmarks, generate MIS, support transaction execution etc.