Inclusive Services, Exclusive Advisory
Wealth First is a one stop financial management solution for Individuals, Families & Corporates. We create tailor-made solutions for every client using a plethora of investment options. Specialized unmatched talent across various industry facets makes us a established force in Wealth Management.
At Wealth First, we ensure long term growth of your wealth. Our company's foundation is based on the principals of – "Hard-core Research", "Continuous Innovation" & "Customization". At all times, we thoroughly analyze all investment related decisions to secure your future and protect your interests.
Customised investment solutions from a team with vast experience in wealth advisory

With over 300 + years of combined professional experience
We have 70 qualified MBAs, CAs, and CFAs with strategic skills and competencies across various product and services.
Managing and advising over 1000 HNI's and 100+ Families, Corporate & Trusts.
Client Focus & Client Profile
Understanding client requirements is at the core of what we do. We adopt a conscious approach to bridge the gap between researched ideas and the reality of your needs. By setting the right strategy, we aim to be your In-house Finance Team to make your investments simpler, logical and profitable. Our non-conflicting business model (with no inhouse developed products) allows us to provide unbiased customized solutions.
The most compelling wealth management ideas involve expertise, skill and are developed over a period of time. As an independent wealth management firm, our approach is to provide senior level quality service that enables clients to visualize and achieve their long term goals. Our core management team has remained unchanged for the last 15 years providing continuous value addition in every aspect of financial security.
Senior Level professionals in Private & Public Sector
Charitable, Educational & Other Institutions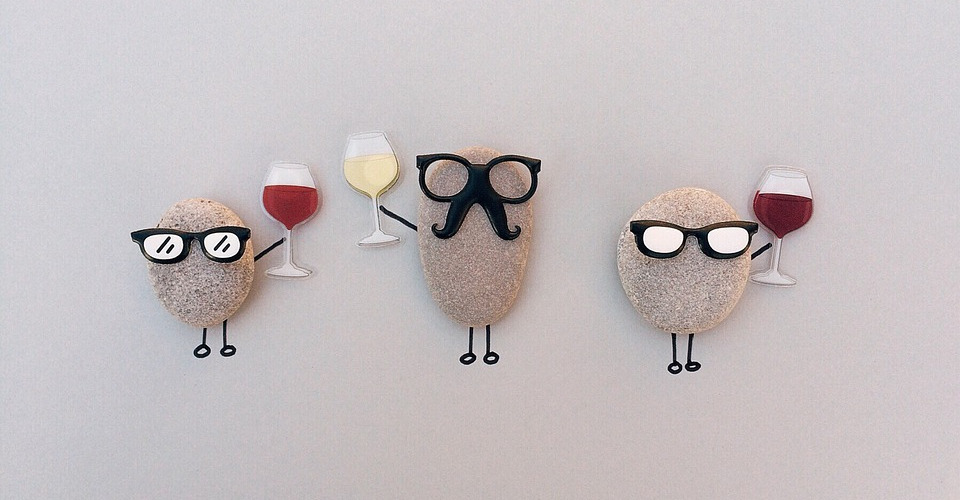 "I have known the Wealth First team for many years and have great comfort and trust in the manner they deal with all my financial matters"
-Ex-CMD
Public Sector Bank
Wealth First has a dedicated experienced team of investment experts with integrity, honesty and consistency for providing these services
-MD
Private Bank
WFA takes care of all my financial worries, competently and professionally. Being looked after by the same professionals for over a decade is a great comfort.
-Ex-CMD
MNC Pharmaceutical Company.
Ashish and Premal have played pioneering roles in spreading awareness of Mutual Funds when the industry was in its nascent stage. They are very transparent and they always keep the interest of the client in mind.
-CEO
Leading Asset Management Company
I have known them, first as my Investors and then as my Wealth Managers, our relationship has matured and solidified by their constant innovation and personal interest in managing my wealth, my interests, my well-being and my peace-of-mind.
-Entrepreneur
Wealth first has been advising on my portfolio for over 10 years. I have found their advice to be insightful, balanced and pragmatic. The team is experienced and responsive.
-Head
Multinational Investment Bank
We would like ot express our apreciation and recommendation for Wealth First Advisors and their team for managing our family office.
They have worked with us from grass root level. They have done a fantastic job for us
Hope this journey continues for a long term
-Director
Family Office
I write this letter of recommendation for Mr. Ashish Shah – Wealth First.
I have known him for more than a decade now and he has been an investment advisor for my family and company since 8 years.
It is great to work with someone who is truly interested in his clients need, circumstances and preferences.
His professional, ethical and caring demeanors elicit my trust and respect and I gladly recommend his services whenever possible.
-Director
A leading Engineering Company