Our Family office services provides robust and comprehensive solutions to the unique needs of large families. From investment planning, tax planning, cash flow management, expense review, tax installment coordination to, insurance renewal we take care of every investment need of individual members of the family. Well-researched and well-articulated investment advice by our experts helps our clients grow their wealth systematically for generations.
How we work
Analyze all solicited/ unsolicited investment proposals.
Negotiate intermediation terms with product providers; oversee execution.
Introduce products mentioned above directly as per client requirements.
Provide ongoing research and portfolio reviews.
Track and maintain portfolios, provide tax understanding, create benchmarks, generate MIS, support transaction execution etc.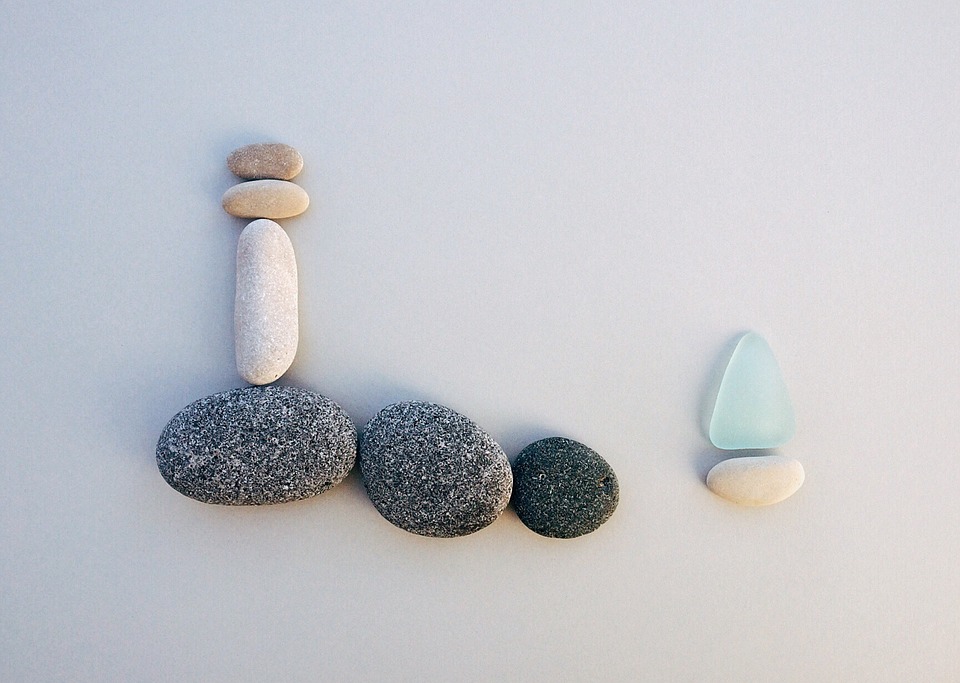 Other Administrative Services
Each family is unique and has differential needs and our additional services include the following
Cash Flow Management.
Expense Review.
Tax instalment co-ordination.
Regular out-goings contribution co-ordination.
Insurance renewals etc.